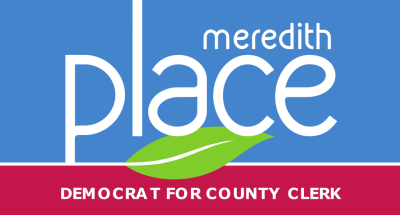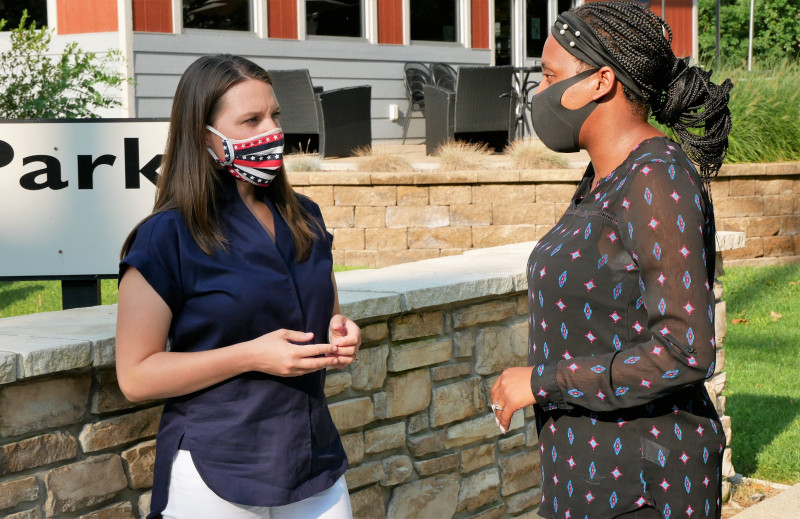 I'm running for Kalamazoo County Clerk/Register of Deeds because our next Clerk must make expanding and protecting the right to vote a priority. I believe voting is the cornerstone of our democracy. We need a Clerk who will implement the sweeping election changes that resulted from the passage of Prop 3, including establishing satellite offices in densely populated areas where we see voter suppression giving new registrants another place to register-in person and make voting more convenient.
I'm running to improve voter outreach and engagement by working with already established groups, neighborhood associations, and local clerks to coordinate voter education efforts and innovative ways to make voting easier.
Kalamazoo County needs a Clerk/Register who will lead with empathy and who will serve with the people who utilize the services of the office in mind. As Clerk, I will appropriately staff the office so working men and women do not have to wait in line to get vital records and those who want to obtain a local county ID on their lunch break don't have to be turned away by a "sorry we're closed" sign.
I will prioritize the security and integrity of our elections. As Clerk/Register, I'll work to implement important technological improvements like e-filing, data sharing and using analytics to improve services. The time has come to modernize and enhance the Clerk/Register office to better serve our community.
As the Chief Election Official for our County, the next Clerk must make expanding and protecting the right to vote a priority.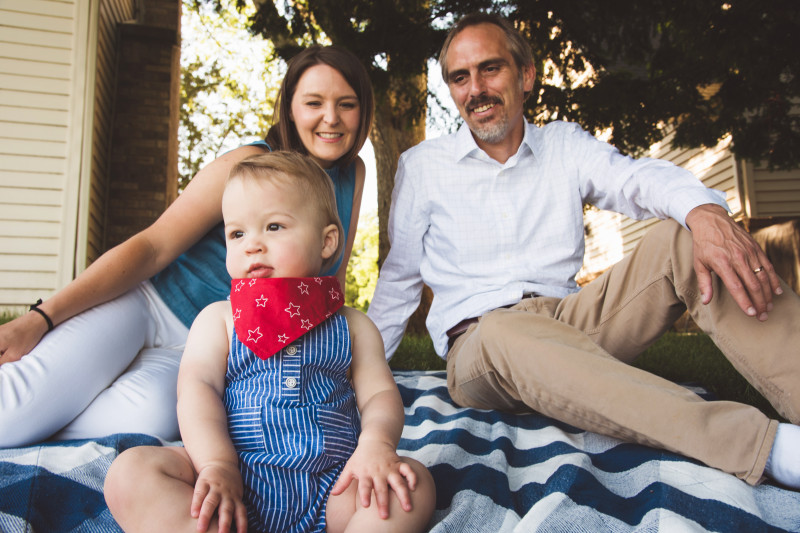 Meredith was born and raised in a small town in Eastern Iowa. Growing up, she learned that hard work and determination were recipes for success and caring for your neighbors was a moral responsibility. Raised by a public school teacher and disabled Vietnam veteran, Meredith's parents through their experiences, taught her that politics is personal.
After graduating from the University of Iowa, Meredith started her career fighting to preserve the middle class working on behalf of the National Association of Letter Carriers in Washington, DC. While on assignment with a campaign in Michigan, Meredith met her now husband, John Taylor. A couple years later, she moved to Michigan where she has spent the last five years working for labor organizations as an internal organizer and labor representative.
Meredith has been an active member of her community since calling Michigan home. She's served on the City of Portage Planning Commission and as Vice-Chair of the Kalamazoo County Environmental Health Advisory Council. While volunteering for incredible organizations like Planned Parenthood, Kalamazoo-area League of Women Voters, and CARES, Meredith has also been a leader in the local and state Democratic Party. In 2018, she was elected to the Kalamazoo County Board of Commissioners.
Meredith lives on Austin Lake with her husband John Taylor and baby boy, Beau.